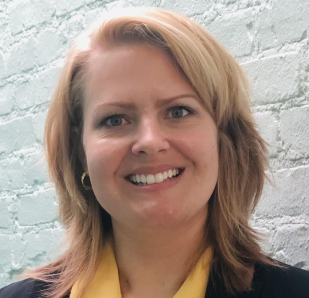 Megan Rausch, Executive Director


Megan Rausch is a lifelong resident of Union County. She is a graduate of Capital University Law School and previously worked at a firm where she was heavily involved with events and estate planning. She then ran an at home daycare for a few years to be more available to her younger son.

Megan resides in southern Union County with her two sons, husband, and many pets. She is a member of St. John's Lutheran Church. Megan enjoys some involvement with her family in the livestock industry and watching her nephews and niece in many local sporting events.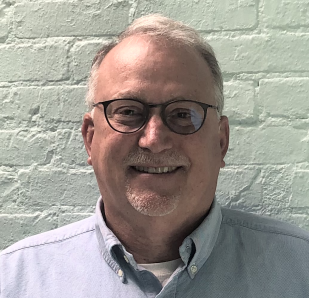 Mike Heifner


Mike Heifner has enjoyed being a friend of people with disabilities since he was 14. Initially as a Camp Counselor, Outdoor Education Instructor and Assistant Director in Richland County and then, after earning his bachelor's degree from Bowling Green State University, spending the vast majority of his 40 years in Union County as the Employment Services Director for the Union County Board of Developmental Disabilities.

Mike's passion of coaching children matched with his love of youth soccer, he has spent the past 20+ years coaching kids of all ages through Elite FC.

Mike and his wife, Laurie, have three adult children, Rob, Hannah and Sam whom all live in the central Ohio area.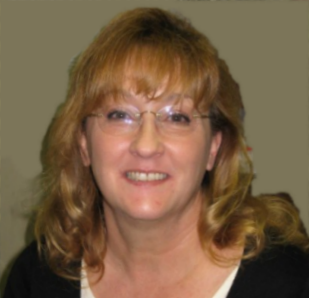 Kathy Jamison


Kathy Jamison has worked in Logan and Union Counties serving those with mental health and developmental disabilities for the past 20 years as a casemanager and then a Support and Services Administrator. Kathy founded heartART in Union County where individuals could share their creativity with the public, while earning extra money through their artistic adventures. She has worked on promoting education and awareness of HIV and AIDS, while encouraging individuals to get tested. Kathy received her Bachelor's Degree in Social Services and Human Resources from Urbana University.

Kathy is the mother of three grown children and has lived in her home in Logan County for the past 35 years where she continues to pursue many artistic experiences.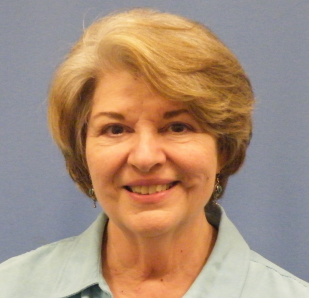 Sharon McFarlane


Sharon McFarlane has been a licensed social worker for 27 years, after receiving her bachelor's degree from Franklin University. She has worked with Mt. Carmel Hospice, Loving Care Hospice, The Salvation Army, and was the Adult Protective Services caseworker with Union County Job and Family Services

Sharon was one of the founders of our agency, served briefly as interim executive director in 2015 before transitioning to hands-on service as a staff member. She has volunteered with Mt. Carmel Hospice, Franklin County Suicide Hotline, and the Aids Task Force.

Sharon and her husband, Jim, moved from Columbus to Marysville in 1997. They attend Vineyard Church of Marysville and enjoy living in a smaller community, and spending time with Cody and Oscar, their two (somewhat spoiled) rescue dogs.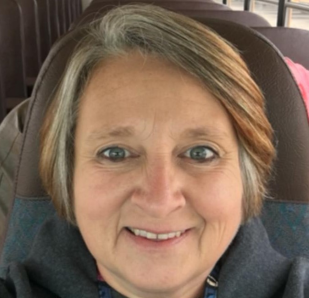 Tracey Monroe


Tracey Monroe is a lifelong Richwood area resident. She graduated from Marion Technical College with an Associate's Degree in Human and Social Services. Prior to joining our staff, she worked as as a drug and alcohol counselor at Maryhaven. Tracey is a bus driver for North Union School district. She enjoys photography, crafting, and spoiling her grandchildren!